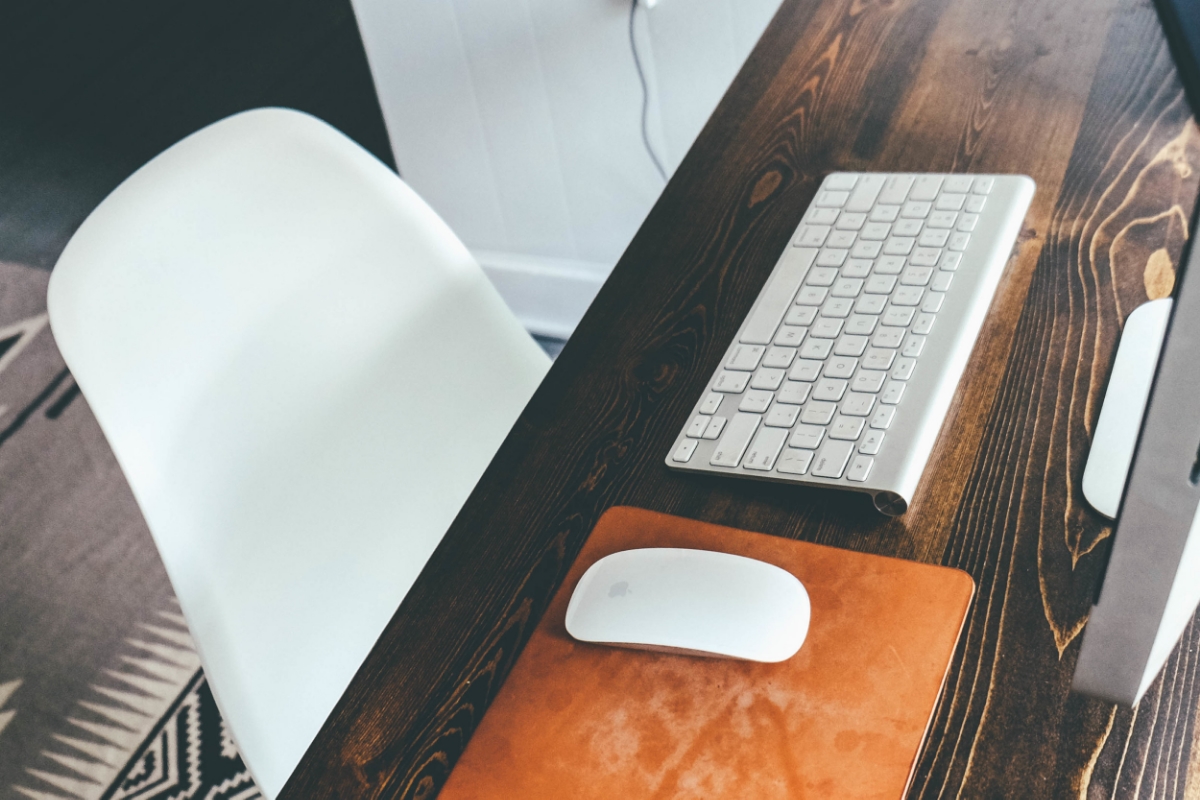 Church Website
Design Agency
your design matters
Your website represents your church online. It reflects the power of your community, the beauty of your buildings, the passion of your members, and the traditions of your church. Sometimes there isn't a template that can capture all this, and that is where our team steps in!
View Our Design Process
When someone is looking for a church in your area, what will they find online? Many people use the internet to research their church options before attending your liturgies. Your first impression is very important, so make it a good one. Our designs capture the beauty of your church and communicates it online.
We take pride in the designs we give our clients. Each website is carefully developed with your mission and core values in mind. By incorporating the styles and colors which brand your church, we aim to communicate the beauty of your facilities along with the mission and vision of your ministries.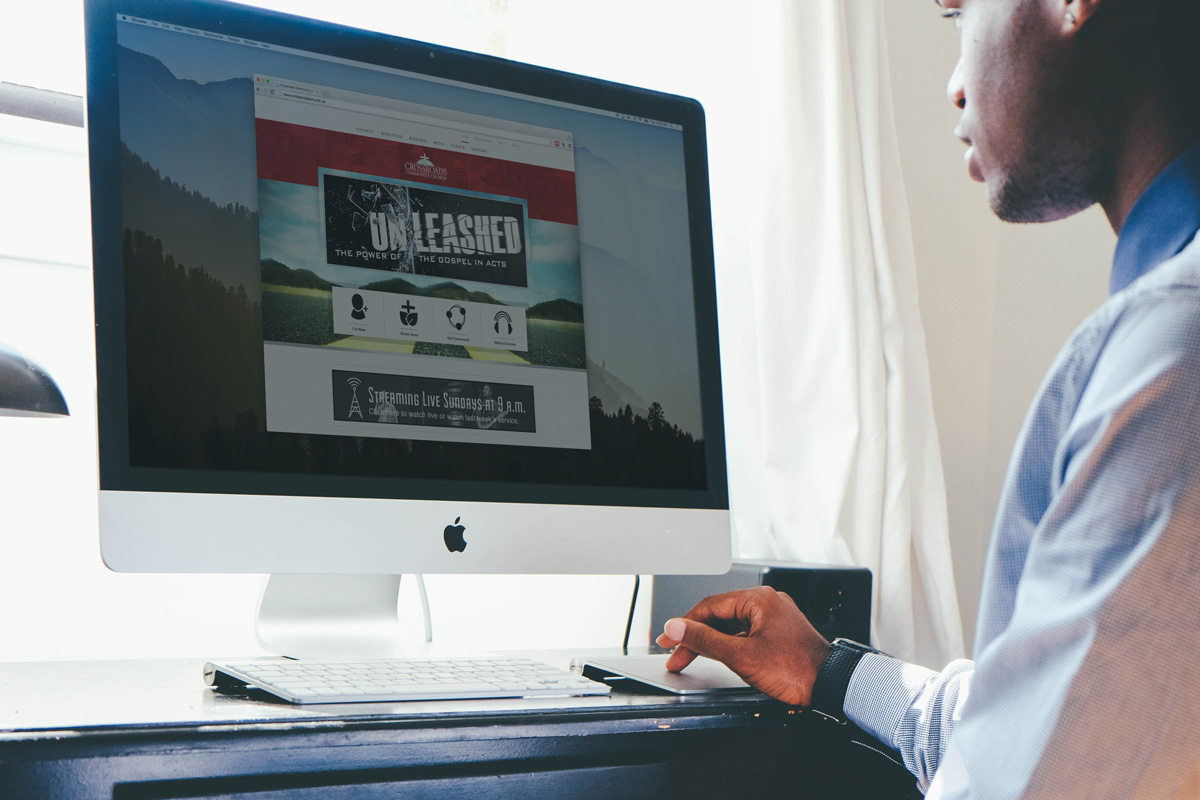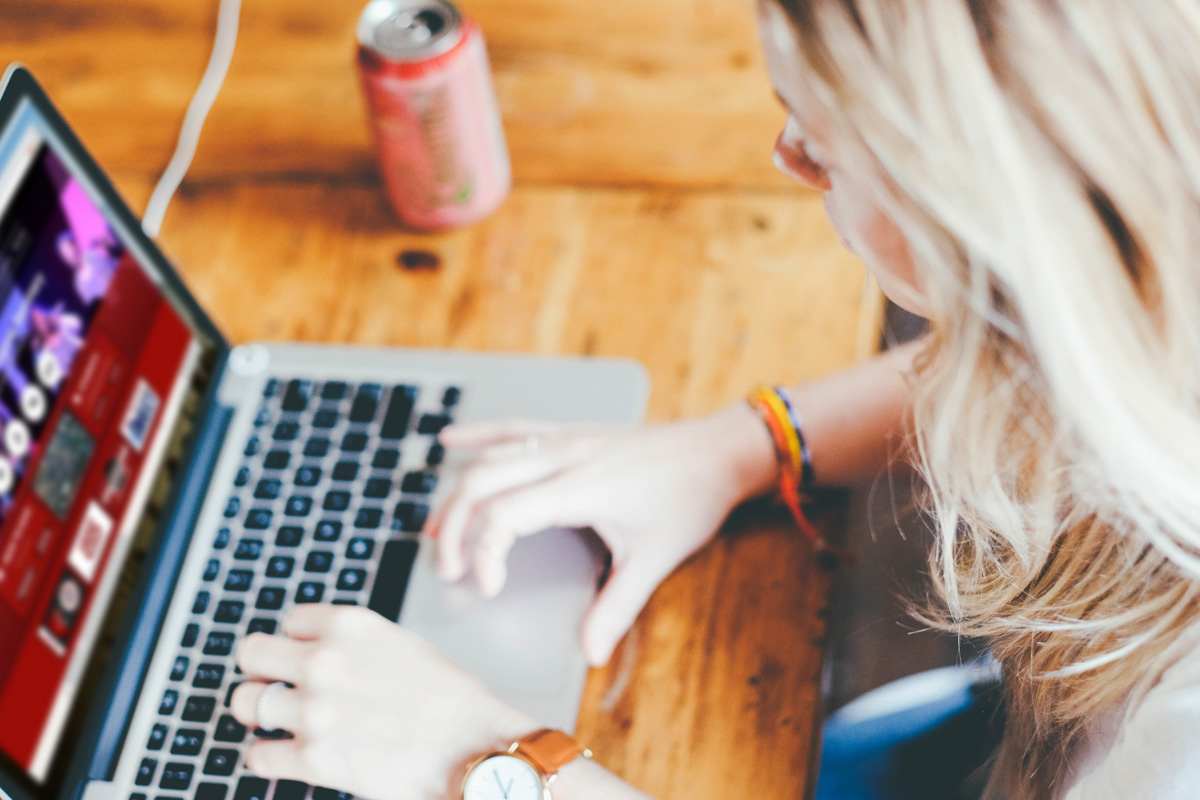 See the elegance and power of custom
connect with a specialist for a free consultation